Our 'Idea Seeds' are previews into our current work, which will be further developed and implemented in the future as new applications or research publications.
We're looking to engage with innovative and collaborative partners. If you would like to get in touch to consult with us or sponsor this work please contact us.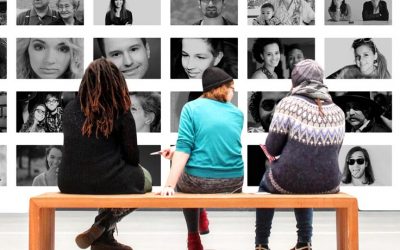 As our society becomes increasingly focused on sharing information, citizen expectation of the role that governments play in facilitating public transparency will take our current 'open government' initiatives to…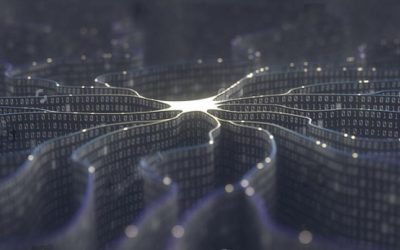 Governments around the world are releasing open data with the expectation that this digital commodity will fuel economic growth and productivity. With increased openness and access to information, new data-driven…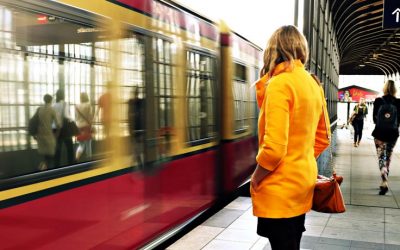 Our global financial system facilitates trillions of dollars in financial capital, and the need for financial reporting in improving transparency, tax compliance and decision making is well established. As we enter the fourth industrial revolution…
Interested in consulting or partnering with us, or just curious?

Phoensight is a 'data-focused' consultancy that brings to life new possibilities using data analytics and emerging technologies. Phoensight specializes in Open Government, Open Data and Public Policy.

The Phoensight Foundation is a Not-for-Profit organisation that provides a data consultancy service and bespoke data analytic solutions to empower charities and other non-profit organisations.
© 2018 Phoensight. All Rights Reserved.