We help Governments and Organisations create new value through innovative insights using emerging technologies
We are a 'data-focused' consultancy that uses a multi-disciplinary approach along with the latest data science solutions to create bespoke products and services.

We use open source technologies and are committed to providing insight that increases the value of your business.
Discover meaningful insights and create valuable opportunities through innovative data-driven solutions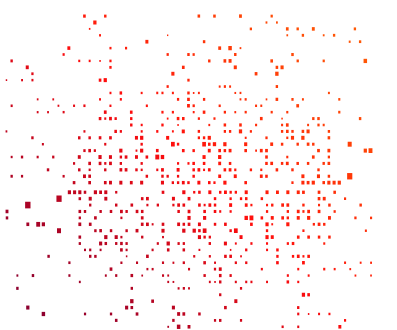 We create models using your data that are specific to your business purpose and focused on your future needs.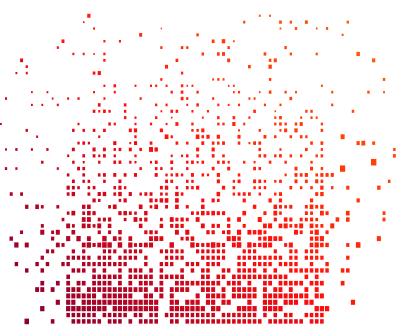 We collaborate with you and your stakeholders by considering new approaches and perspectives using your business knowledge.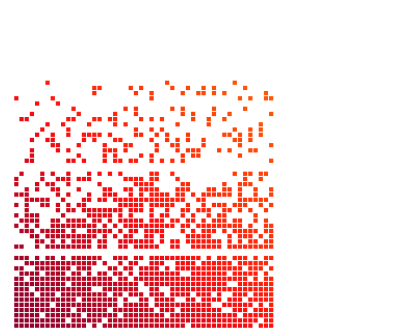 We work with you to gain valuable insights which may influence your decisions by providing new options.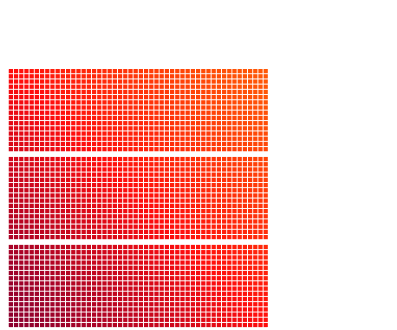 We use the latest data visualisation frameworks to provide clarity and communicate your data-driven narrative in a compelling way.
We use innovation and a unique perspective to gain valuable insights –  combining sophisticated model development and the latest visualisation frameworks to tell compelling narratives
Phoensight Idea Seeds are our most recent thought-articles that are the beginnings of our upcoming projects.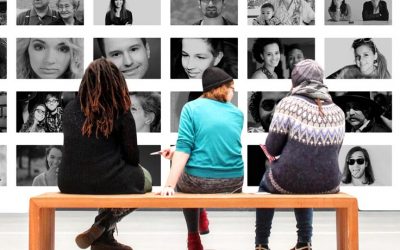 As our society becomes increasingly focused on sharing information, citizen expectation of the role that governments play in facilitating public transparency will take our current 'open government' initiatives to…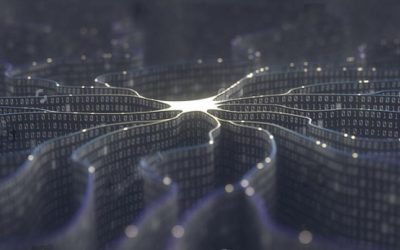 Governments around the world are releasing open data with the expectation that this digital commodity will fuel economic growth and productivity. With increased openness and access to information, new data-driven…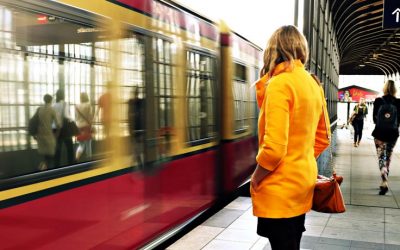 Our global financial system facilitates trillions of dollars in financial capital, and the need for financial reporting in improving transparency, tax compliance and decision making is well established. As we enter the fourth industrial revolution…
We consider the 'big-picture' with you and work to co-create your vision and help you achieve your goals.
Want to learn more about gaining deeper insights with your data?

Phoensight is a 'data-focused' consultancy that brings to life new possibilities using data analytics and emerging technologies. Phoensight specializes in Open Government, Open Data and Public Policy.

The Phoensight Foundation is a Not-for-Profit organisation that provides a data consultancy service and bespoke data analytic solutions to empower charities and other non-profit organisations.
© 2018 Phoensight. All Rights Reserved.